time remaining till the ari romper launch
THE ARI ROMPER - LAUNCH COUPON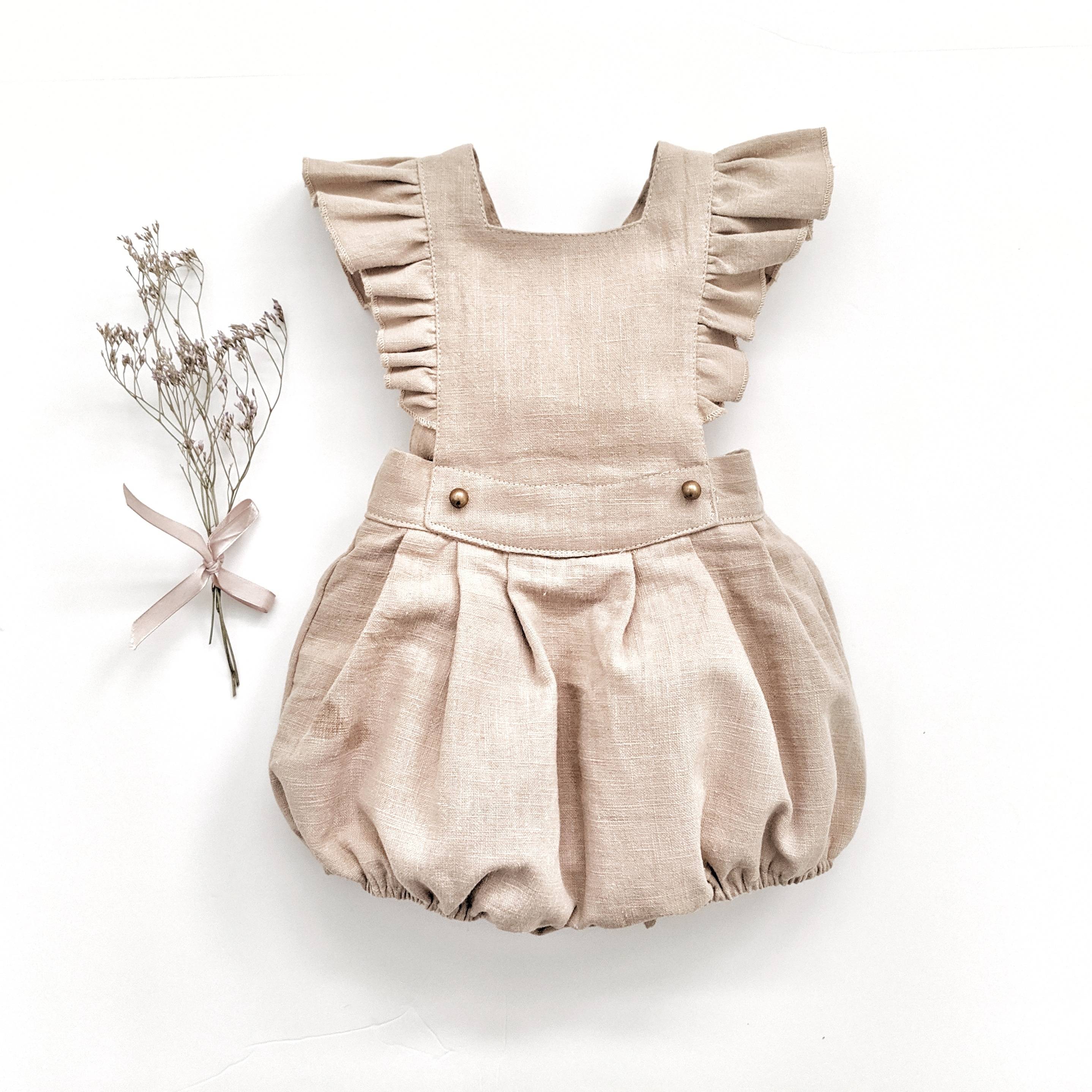 Cotton lining for extra softness

Lush Cotton - Linen fabric
SIGN UP NOW FOR YOUR
15% OFF LAUNCH COUPON
Limited Stock!
223
Sign-ups so far
The Ari Romper is completely multi seasonal - can be coupled with a onesie or undershirt, a blouse or a sweater for colder weather and on Summer days it's gorgeous on its own :)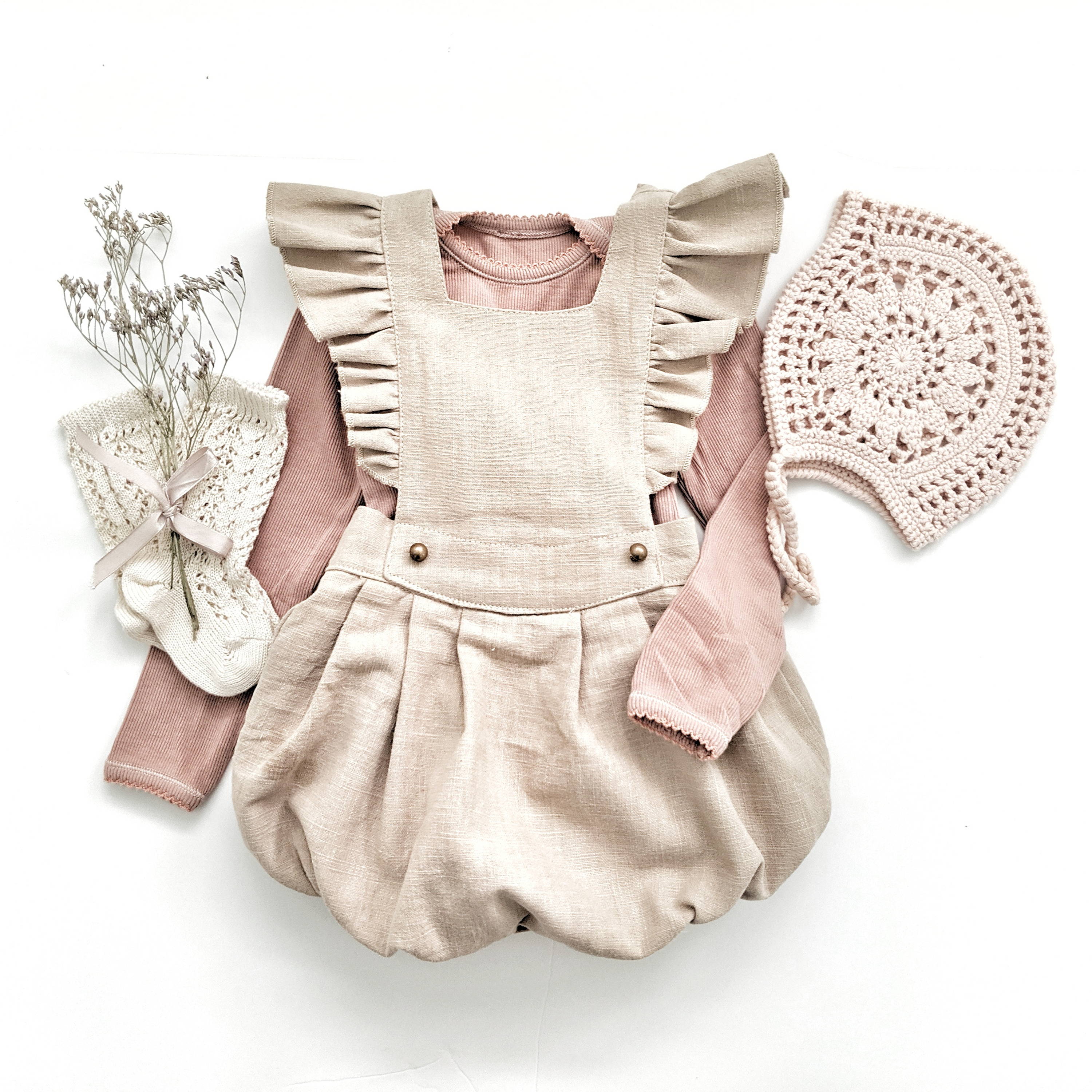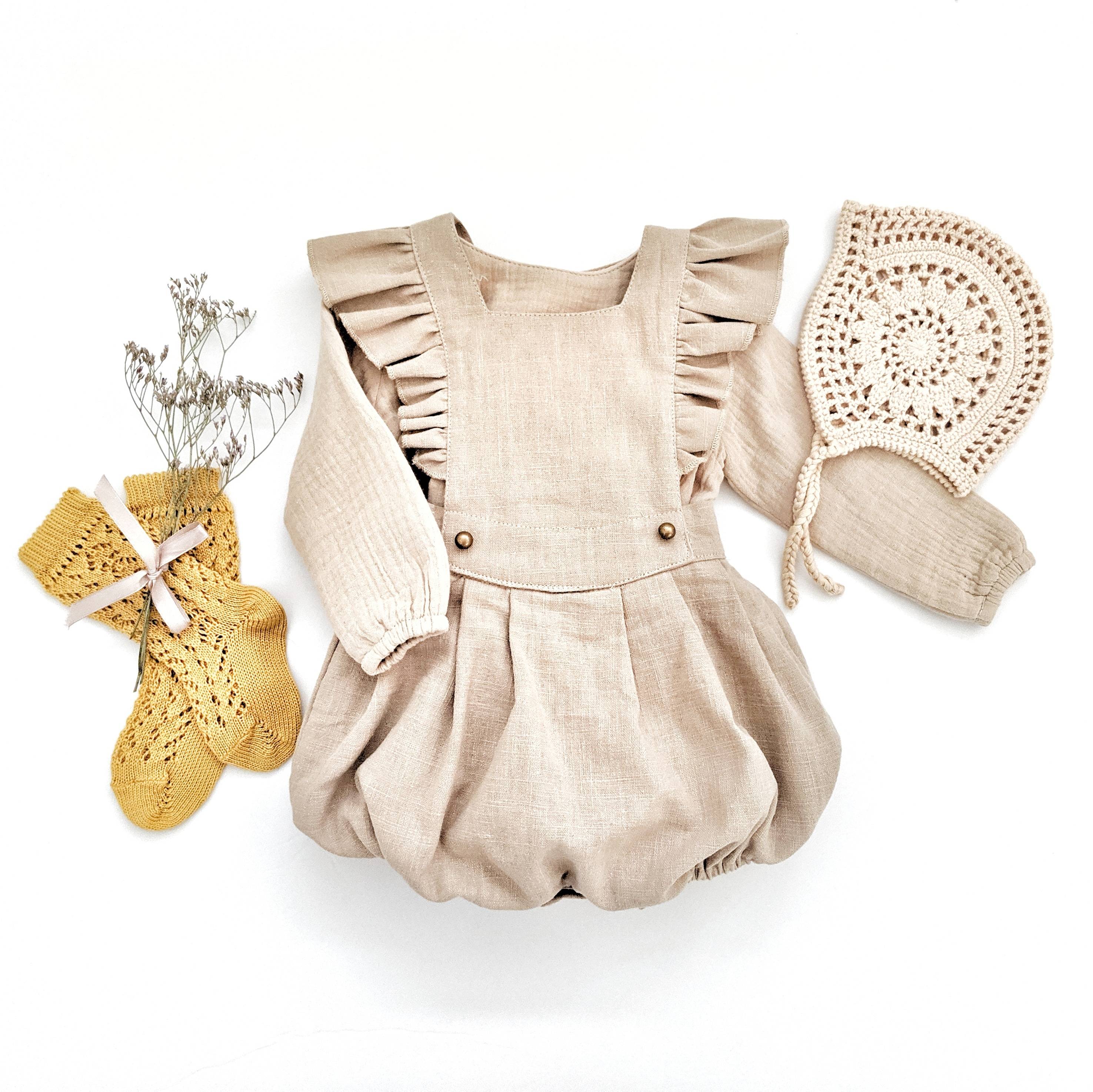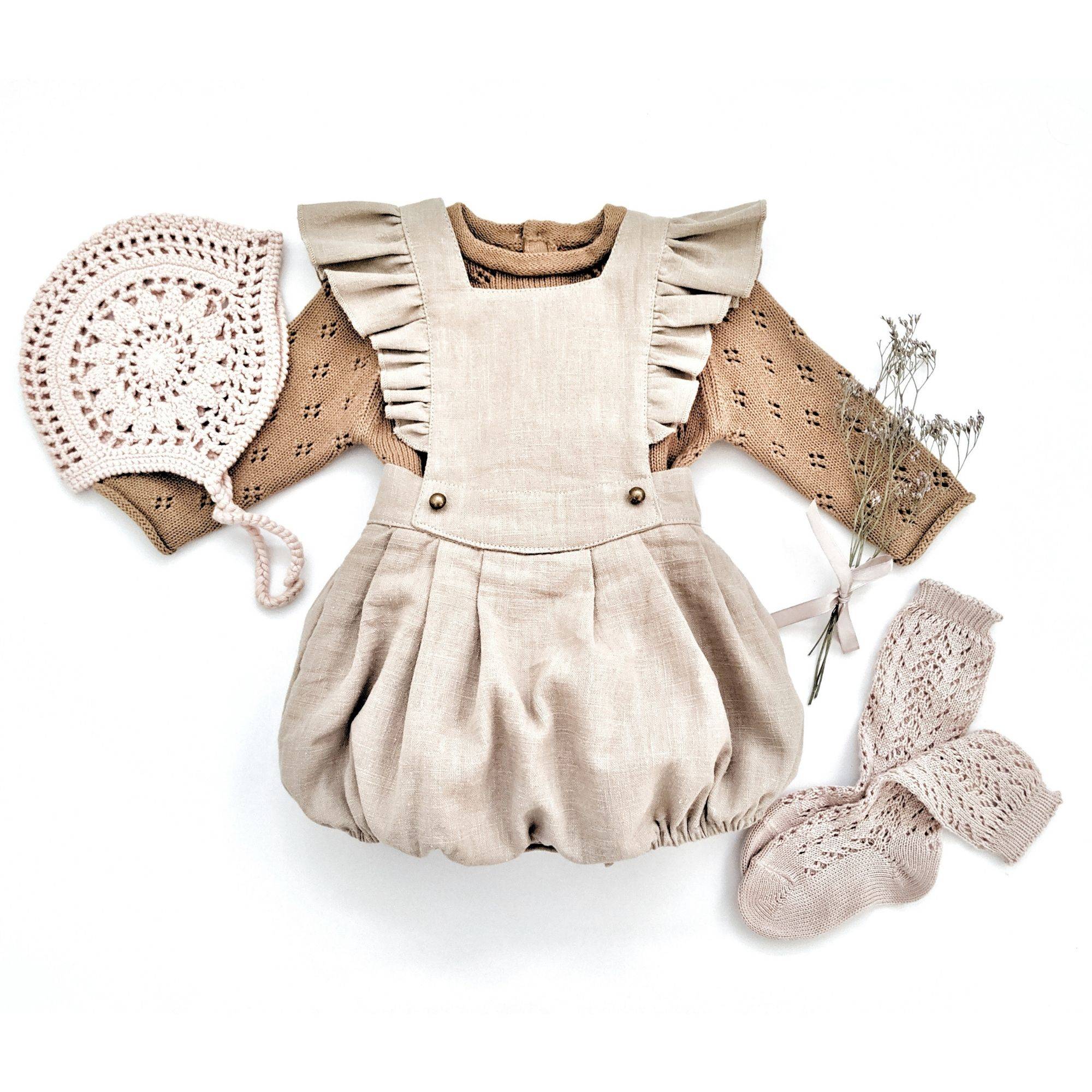 A piece that grows with your child
The Ari Romper has an adjustable back tie that allows room to grow. It's super sweet when a bit oversized and beautiful when fitted:)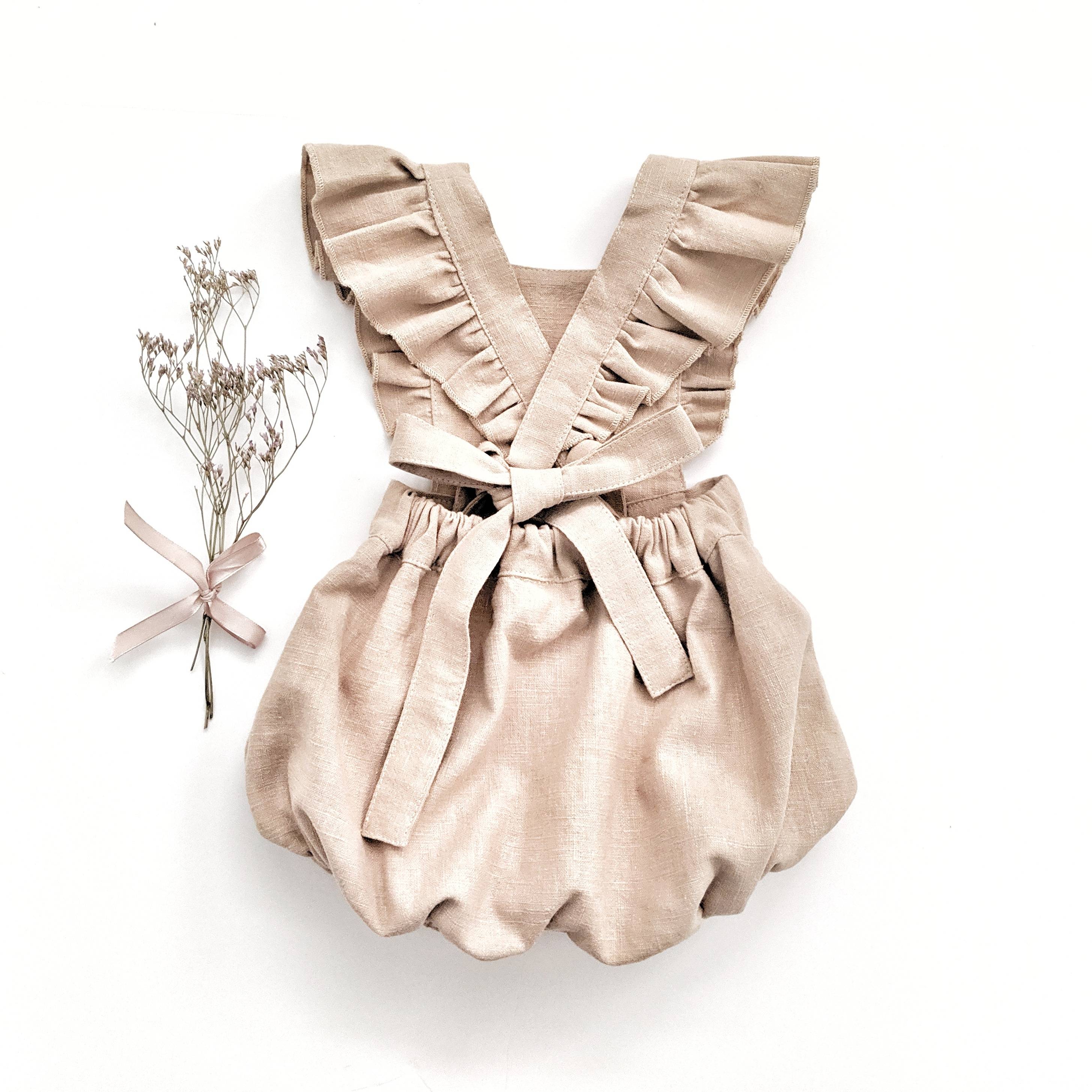 The Ari romper is made of a lush cotton - linen blend, soft and durable. We've added cotton lining just to top off the softness factor :)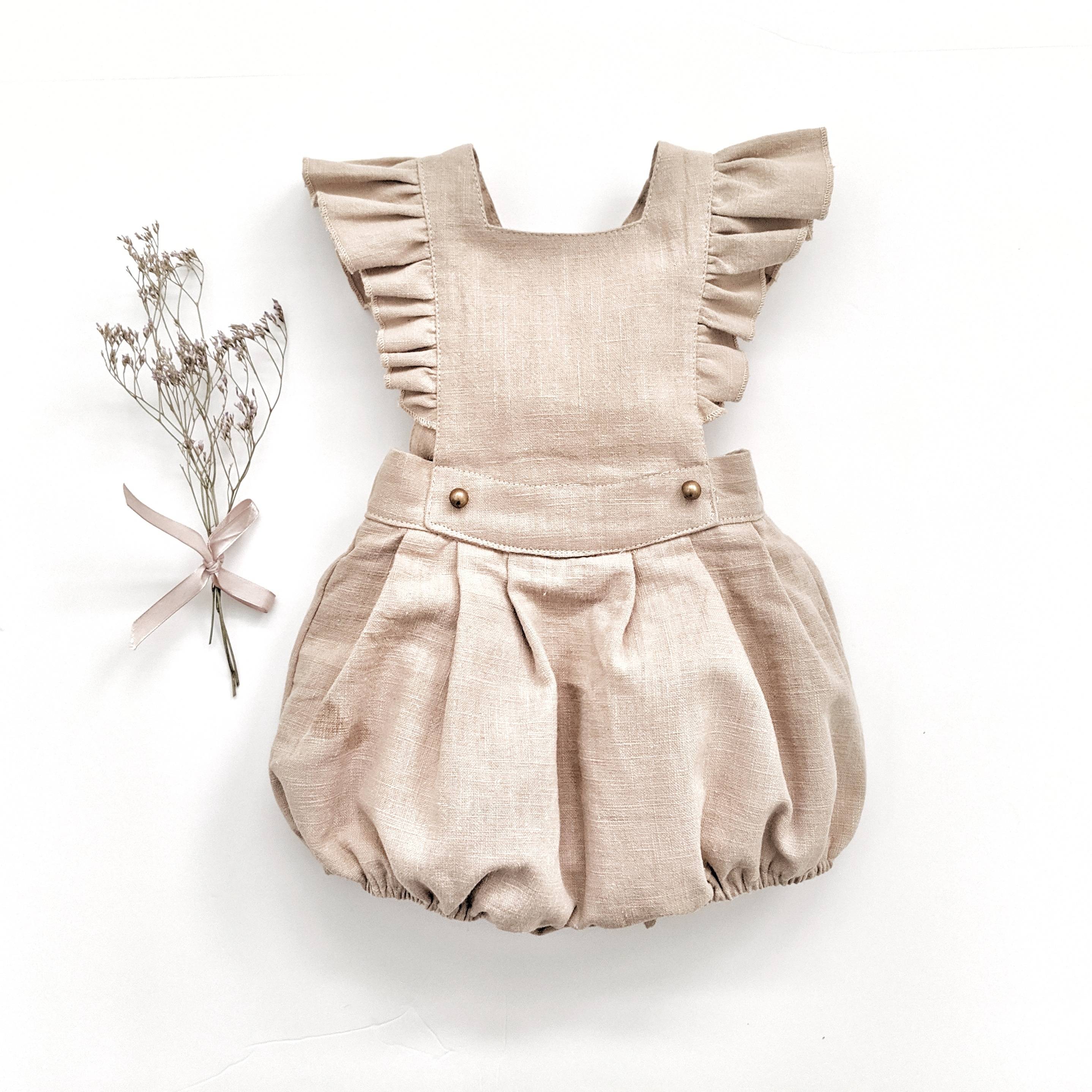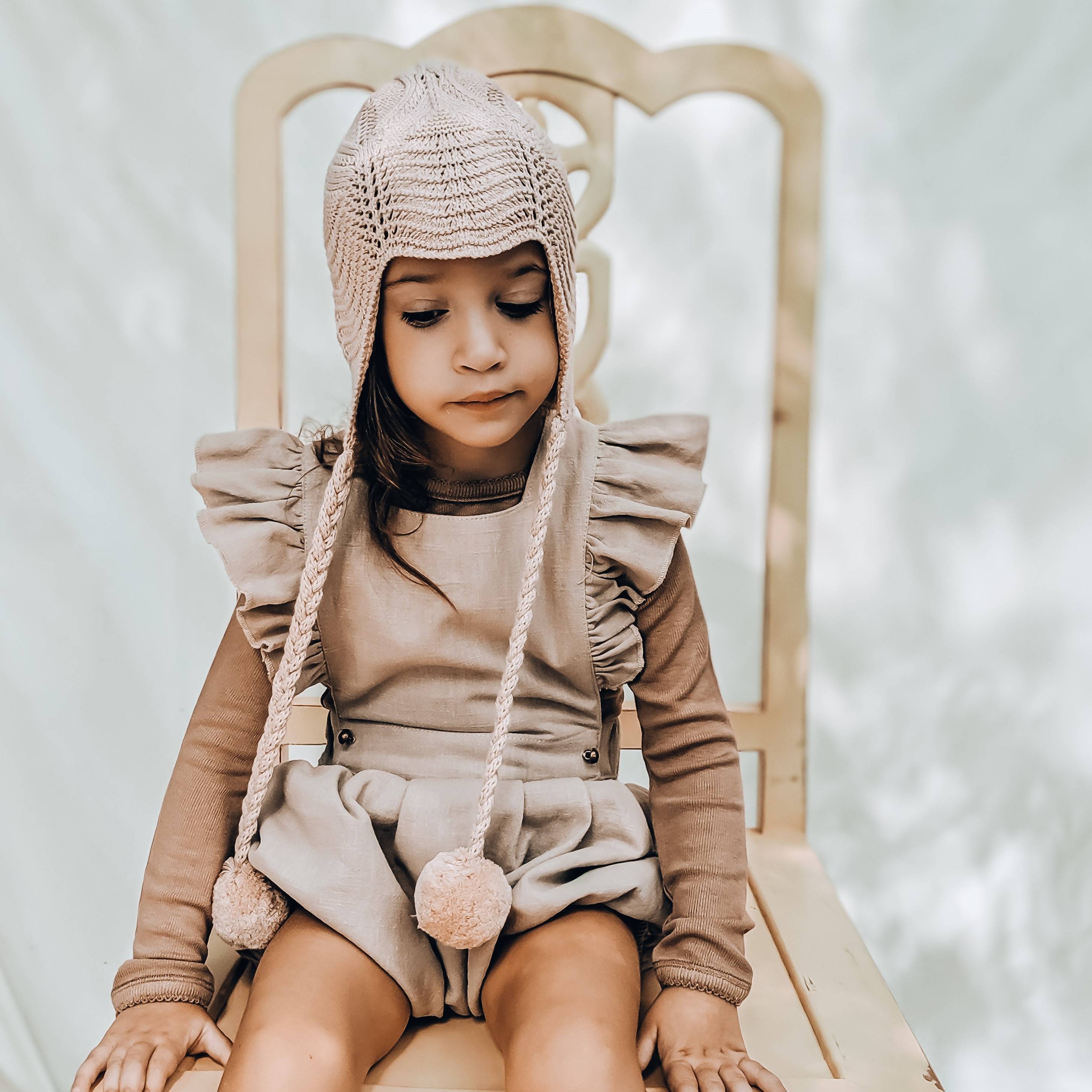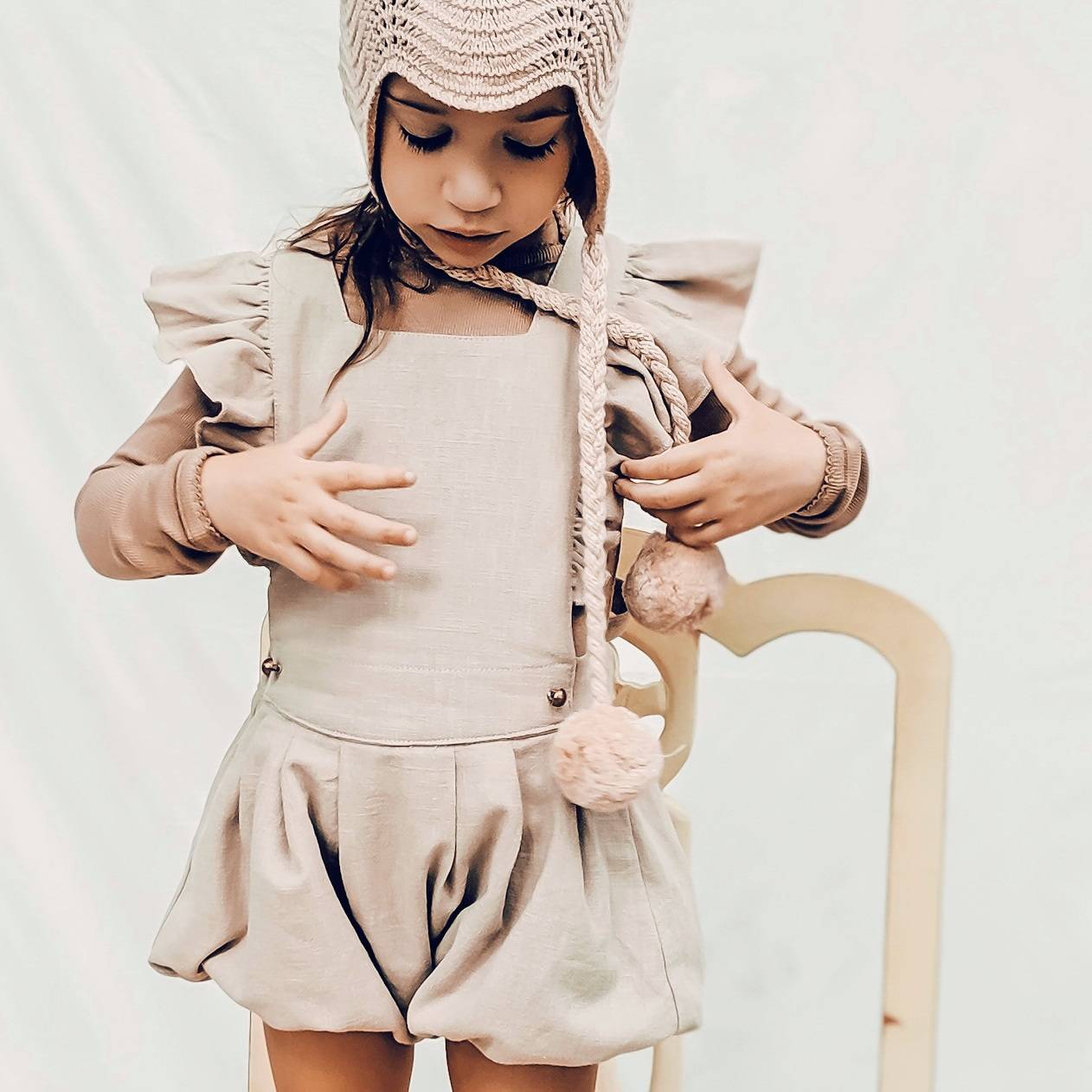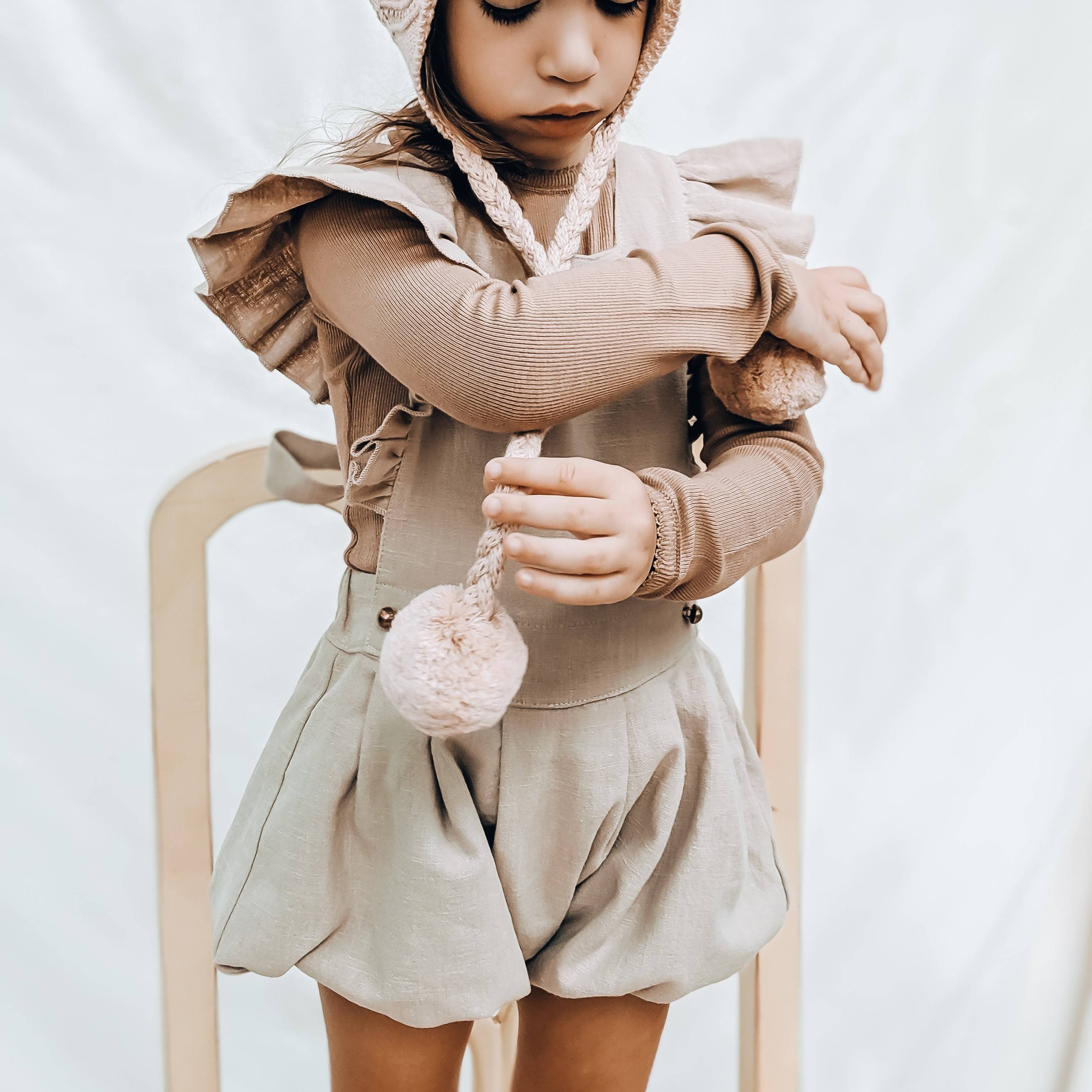 SIGN UP NOW FOR YOUR
15% OFF LAUNCH COUPON
Limited Stock!
223
Sign-ups so far